Hundred-year-old Yemeni city sits beside Hong Kong's shiny towers, some of the most beautiful architectural landscapes in the world, according to Jonathan Glancey.
A skyline of a city is its face. And like the faces of loved ones, we keep this landscape in memory even when we are away from it or long without looking. Because, once seen, who could forget the skyline of Edinburgh, Manhattan, Hong Kong or Helsinki?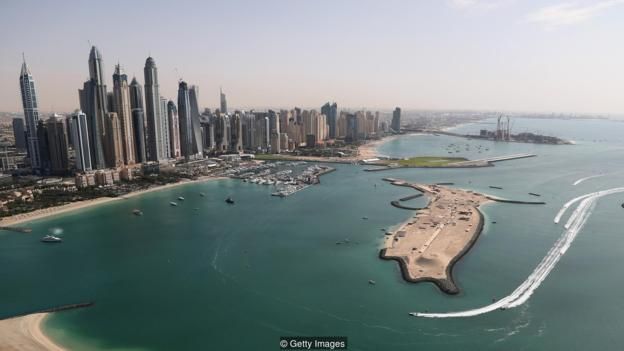 However, just like the face of people, the landscape changes with the years, although the older the commercially successful cities are, the younger they become, the taller they become, the more glamorous they are. No tiny little wrinkled. Look at the skyline of London today, the new skyscrapers vie with each other like famous artists on the concert night.
How could this be like the famous London scene in the image of St Paul's Cathedral taken during the German bombing? Or the post-war scene when Wren's work was still the tallest building in the region and surrounded by cluttered church churches and built of red bricks and Portland stone?
Many people remember when Shenzhen in South China was a small market town overlooking the bay in the southern sea rather than remember a sea of ​​indifferent high-rise buildings. Others remember Dubai as a small fishing village in the Persian Gulf, better known for their pearl rollers than for their ambitious tall towers and glass door cleaning teams.
Dizzying tall buildings have changed the face of cities around the world in the past 30 years. Yet even the medieval towns and cities boast when there are tall buildings. The architectural landscape of San Gimignano, a hill town in Tuscan, dotted with 14 medieval towers left. From afar, or when squinted, these tall and rugged houses make San Gimignano look like miniature Manhattan.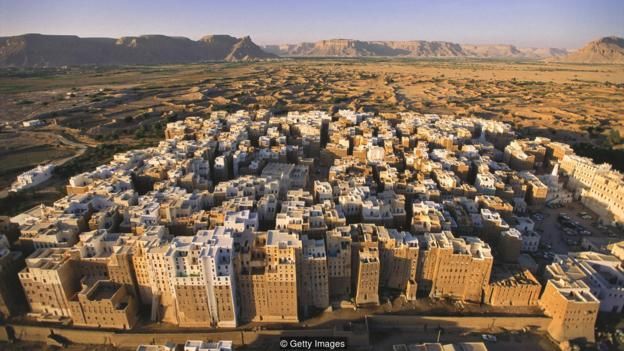 That's even more true when it comes to the fascinating town of Shibam in Yemen. Despite a population of less than 2,000, this desert settlement, with a backdrop of mountains, has many houses taller than 10 stories. Constructed of earthen bricks, repaired or rebuilt, many houses date back to the 16th century. Built to combat Bedouin bandits, these messy tower buildings look really like a modern city when viewed from afar or near, especially when the sun causes hot air to cause an illusion. It is not for no reason that Shibam is called 'Chicago of the desert' or 'Manhattan of the Middle East'.